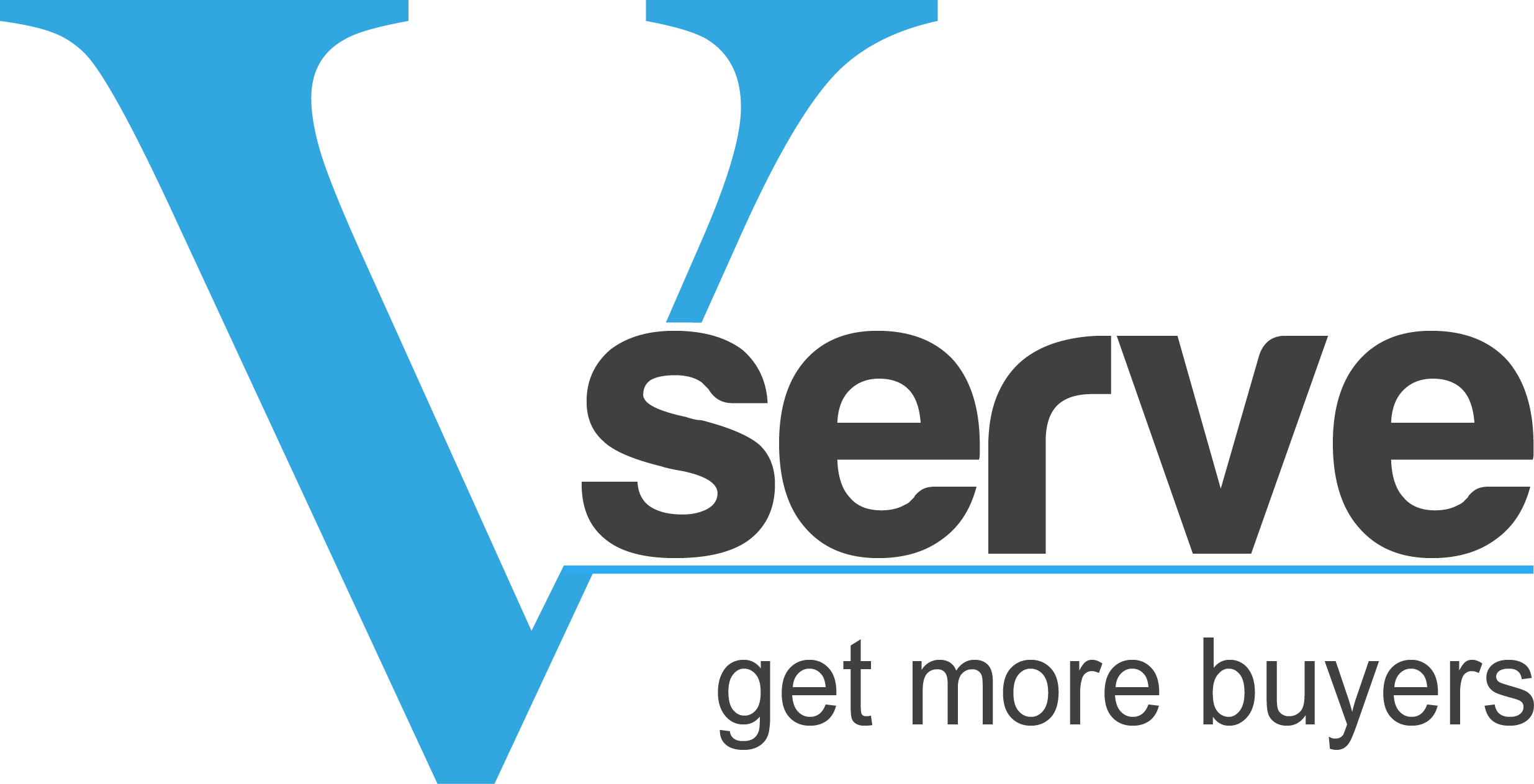 Privacy Policy

---
Welcome to vserverealty.com! We are a real estate information service connecting people in the real estate market. vserverealty.com and our subsidiaries and affiliates (collectively "vserverealty.com") provide you with access to a variety of services, including but not limited to the www. vserverealty.com website (the "Website") and all the products and services available through our website (collectively the "Services"). The Website is owned and operated by Vserve Digital Solutions, a company incorporated under the laws of India
Our Privacy Policy is incorporated as part of the vserverealty.com Terms of Use. Please read this Privacy Policy and our Terms of Use carefully before using our Services. By using vserverealty.com's Services, you agree to the provisions of this Privacy Policy. If you do not want to be bound by our Privacy Policy, please do not use our Services.
Why We Collect Information from You
vserverealty.com is a real estate information service. To provide our Services, we use the information we collect to:
Help you find the most relevant information for your situation by customizing our Services to optimize your experience;
Keep you connected with vserverealty.com across the internet and update you with residential real estate-related news and information; and
Put you in touch with the right people to sell, buy, rent, or research residential real estate, obtain a mortgage, and to optimize the information we share with those parties to initiate a productive and efficient relationship.
Our goal in this policy is to be completely transparent about the data we collect, why we collect it, and how we use it, in order to make finding your new home a pleasant and fun experience!